Fri, Aug 02
Pigro On Sofa

Jesus On Acid
It's a good day to present you Pigro On Sofa and his first video "Jesus On Acid". He's all around to play every kind of acid music or whatever all the time. The kind of tunes that change your thoughts in the meantime you're having an idea about what will happen on the dancefloor. He's a long time dj, homerecorder and beard's grower what else? This is a video about faith ahaha... so believe in Pigro.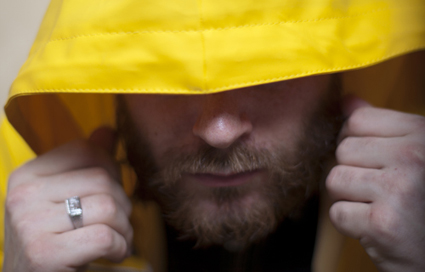 share
due to a spam attack, comments are temporarily disabled
we hope to enable them soon...