Tue, Feb 12
Darkstar

Amplified Ease
Darkstar new release "News From Nowhere" is ready. Three years of hiatus to have a second album that is going to be their debut on legendary Warp records. This is the brand new video "Amplified Ease" directed by Drew Cox.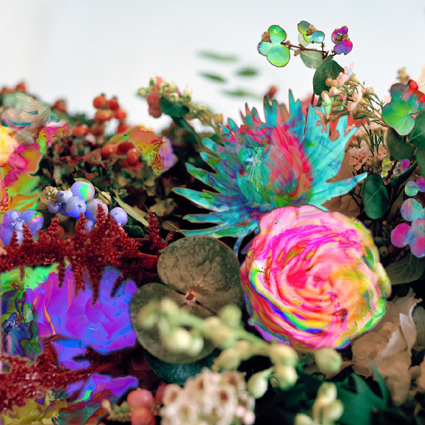 share
due to a spam attack, comments are temporarily disabled
we hope to enable them soon...