Wed, Nov 28
Attaque

Blinded By The Moonlight
Here I am to present you Attaque brand new video under Bad Life. Dominic has a very strage story we like the end, he is becoming an amazing producer and a big column of Autokratz label Bad Life, who has inside the Future Techno style. His first EP on Bad Life was 'Light Falls' and it shook the very foundations of electronic music. Huge support from the biggest names and BBC Radio 1 followed, whilst Mixmag made it their "track of the month". I met Dominic last summer at Mysterylan I assure you he is a very nice guy focused on his music. This is Blinded By The Moonlight, enjoy.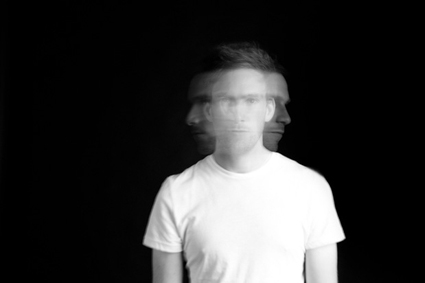 share
due to a spam attack, comments are temporarily disabled
we hope to enable them soon...