Fri, Oct 12
Jason Lytle

Your Final Setting Sun
Jason Lytle long awaited second album 'Dept Of Disappearance' is ready to come out, release date October 16th. Three years from the solo debut of Grandaddy's leader. In 3 years he made a couple of cd-r self releases for fans and last summer was all around with Grandaddy with some shows the fans waited a lot. Here is the video of the first single 'Your Final Setting Sun'.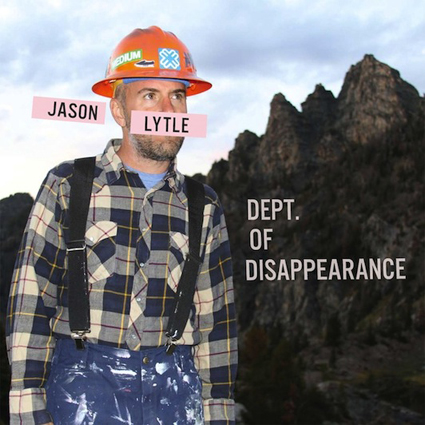 share
due to a spam attack, comments are temporarily disabled
we hope to enable them soon...