Wed, Aug 29
Bonaparte

Quarantine
"Quarantine" is the brand new single taken from the third Bonaparte album "Sorry We're Open" (out now!). They are considered a circus troupe more than a band. I saw them on stage a lot of times, I assure you they are a band! "Quarantine" makes it clear then, where we are going: into a seething maelstrom of sweaty blues-rock, trembles with a crackling electrical storm.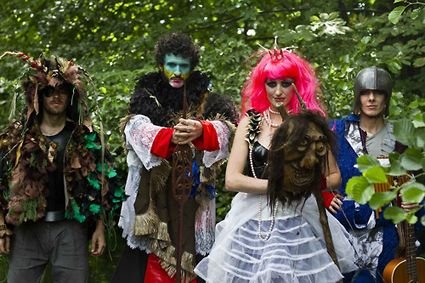 share
due to a spam attack, comments are temporarily disabled
we hope to enable them soon...