Wed, Apr 11
Tycho

Dive (Memoryhouse remix)
Tycho is the music project of San Francisco based artist Scott Hansen, most known as one of the greatest designers all around, under the moniker of ISO50, Scott is also an incredible landscape soundtracker. He released the album Dive under Ghostly International and toured all over Europe last weeks. Here is a special Memoryhouse remix. I suggest you to look for all his websites, you will discover amazing graphics and sounds.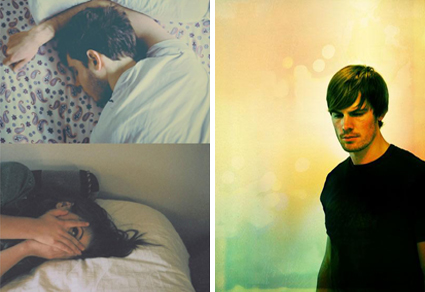 share
due to a spam attack, comments are temporarily disabled
we hope to enable them soon...