Mon, Feb 27
Spiritualized

Hey Jane
Everyone's favorite Velvet-worshiping space-rockers Spiritualized are back with a rollicking, beautiful mess on the new track "Hey Jane." It starts all amped and poppy and then descends into an immaculate guitar chaos as confusing as an undiscovered distant universe. It then flips into an orchestrated driving jam that's simply glorious in its drug-addled nihilism. Hear more on Sweet Heart Sweet Light, which comes April 17 on Fat Possum.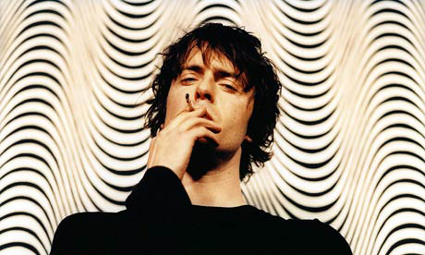 share
due to a spam attack, comments are temporarily disabled
we hope to enable them soon...