Mon, Feb 27
Sex Pistols

Sex Pistols have signed a new record deal ahead of releasing an expanded and repackaged version of 'Never Mind The Bollocks'. Punk legends are celebrating the 35th anniversary of their classic album later this year. Karen Simmonds from the label added: "To be given the opportunity to re-evaluate the Sex Pistols catalogue is every music lover's dream. We're looking forward to working with the band and celebrating their impact on worldwide culture."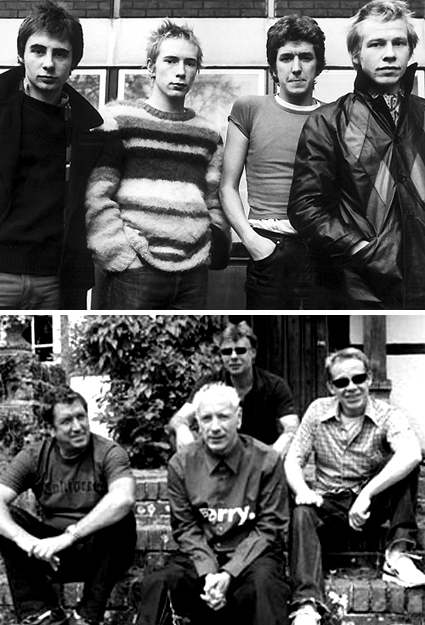 share
due to a spam attack, comments are temporarily disabled
we hope to enable them soon...