Sat, Feb 25
Rioux

Unison (feat Björk)
Erin Rioux makes electronic tunes in different ways, often ambient pop electronic. He released "Everything You Need Is Right Here" last year, I really loved that album. Rioux gave us his new track "Unison" features the incredible voice of madame Björk who complete perfectly Erin sound that is tipically instrumental. He's also all around with some ep's that you can find on his bandcamp page.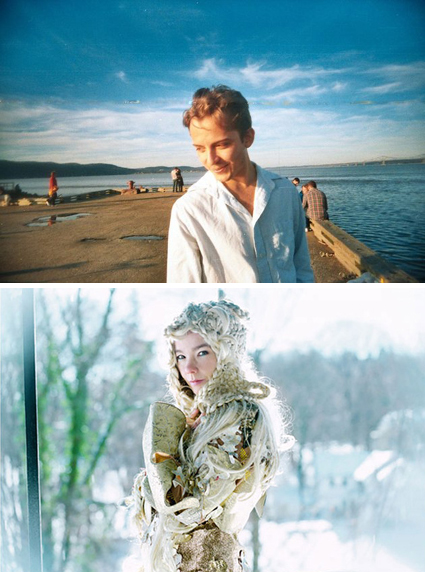 share
due to a spam attack, comments are temporarily disabled
we hope to enable them soon...