Fri, Dec 16
Sleigh Bells

Born To Lose
Sleigh Bells new album "Reign Of Terror" is quiet ready, out next February 2012. "Born To Lose" is the first single in advance, same sort of cheerleader-like vocal chants and voraciously fuzzy guitar riffs of debut album.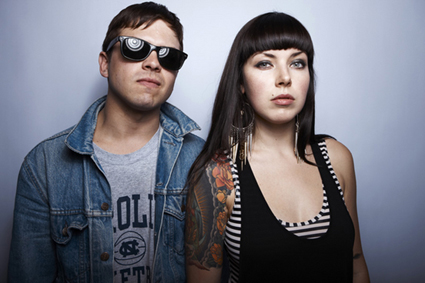 share
due to a spam attack, comments are temporarily disabled
we hope to enable them soon...