Tue, Dec 06
Of Montreal

Wintered Debts
Of Montreal is one of the most prolific bands of the world wide indie scene. They're one of our favourites and we are proud to annunce their new album "Paralytic Stalks". The album will coming out on february 2012 under Polyvinyl. Kevin Burnes recorded all tracks in his home studio. Here is "Wintered Debts" in advance.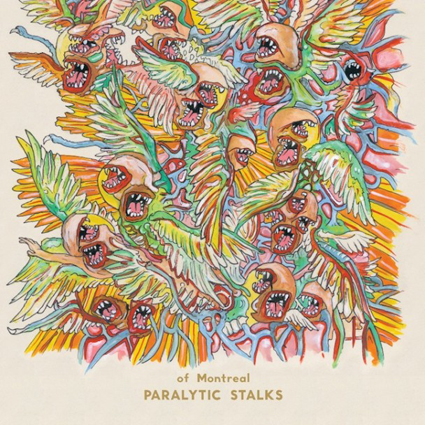 share
due to a spam attack, comments are temporarily disabled
we hope to enable them soon...