Wed, Jun 29
tyler de naag

Anti-Civilization
I found this alternative version of Civilization. This remix is re-named Anti-Civilization and it's not signed, but some rumors seems drive to Tyler de Naag, a dj based in Milan a strange and dark figure that organize illegal events in the suburbs of the city.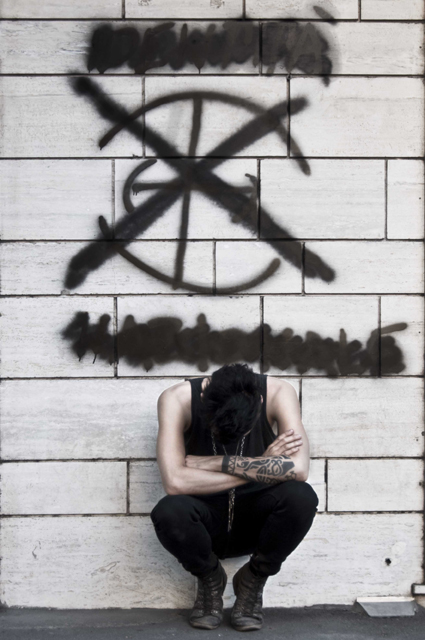 share
due to a spam attack, comments are temporarily disabled
we hope to enable them soon...