Tue, Feb 08
Holy Ghost

Do It Again!
Holy Ghost!'s already ubiquitous track "Do It Again" is an amazing intro to the band's catchy-as-hell self-titled debut album. The 10-song LP will include a few guest appearances from the likes of Luke Jenner from the Rapture, Chris Glover from Penguin Prison, and Michael McDonald…and yes, it is that Michael McDonald! Known around the globe for their party starting singles and their unparalleled ability to get bodies moving on the dancefloor, Holy Ghost! have developed from an in demand DJ duo to a full live band crafting disco-tinged pop songs that satisfy equally on the dancefloor and in a car.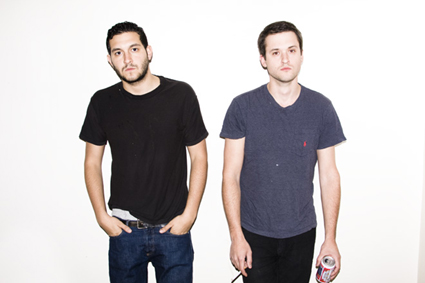 share
due to a spam attack, comments are temporarily disabled
we hope to enable them soon...