Thu, Jul 22
Yacht

Nausea (X cover)
It's been nearly a year since YACHT released their critically acclaimed album See Mystery Lights for James Murphy's DFA Records, so the always-busy electronic-pop duo are getting ready to write and record their follow up for the label. Before heading back into the lab, the pair wanted to share a cover of "Nausea" by X that they did for the BBC. Click HERE to stream/download the track (and feel free to post and share!) There are also a few more chances to catch YACHT live with their backing band, The Straight Gaze, including a free show at NYC's South Street Seaport and an LA date opening for Chemical Brothers and Chromeo at the Hollywood Bowl.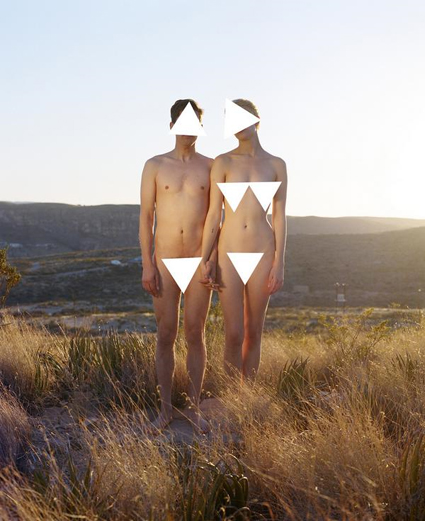 share
due to a spam attack, comments are temporarily disabled
we hope to enable them soon...