Tue, Jun 29
Health

Die Slow (Tobacco REMIX)
Health's "Die Slow" really flaunted the band's trademark haunted melodies over spine-breaking beats, so we're rather impressed with Tobacco's transmogrifying remix in which slapping on a gritty '90s era balm and turning down the screws resulted in this slowish, hip-banging anthem. Ever dance underwater? Try it below. The oft-lauded Crystal Castles collaborators are dropping their next, DISCO2, on June 22 through Lovepump United. Here is Health and Tobacco 2 of our favourites.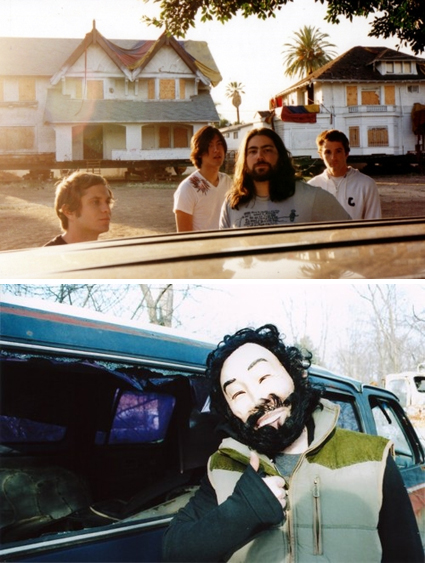 share
due to a spam attack, comments are temporarily disabled
we hope to enable them soon...