Thu, Feb 28

Pentecostal
Mark Lanegan. Well I have not to spend too much words about him, Screaming Trees, QOTSA, a fabulous solo carrier, different collaborations with Isobel Campbell, Greg Dulli (The Gutter Twins), WhoMadeWho, Soulsavers, dunno maybe I lost the list. He's all around since 1985 and I'm quiet sure is one of my favourite voices ever. Here we are to present his new collaboration with blues artist Duke Garwood, the brand new album "Black Pudding" will come out on 13th may under friends at Heavenly records, a really cool label that still releasing Stealing Sheep also in the HLT Plan 18th step, The Soft Moon, Toy and many other good bands. "Pentecostal" is a new track not defenetelly the new single, a preview to set your expectations very high.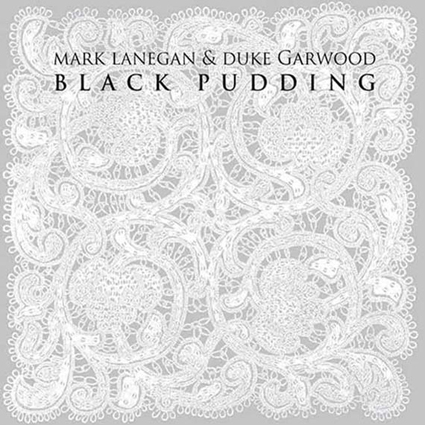 Wed, Feb 27

Berlin Lovers
Sub Pop annunce the second album of Still Corners. Their upcoming album, Strange Pleasures will be out May 7th, 2013. Here is the brand new single Berlin Lovers. More on Still Corners coming soon, stay tuned.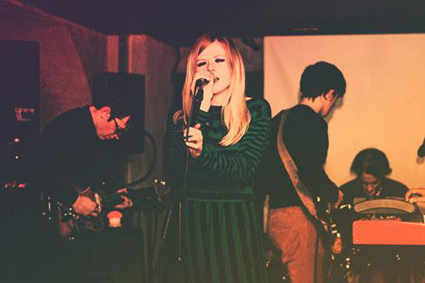 Wed, Feb 13

Gravediggress
Freak-folk pioneers, and awful artwork practitioners, CocoRosie return with their new single "Gravediggress". This is the first track to emerge from their forthcoming album "Tales Of A Grass Widow" out on 27 may on City Slang.