Wed, Aug 04

Let's Get Out Of Here
If there's a live band that kicks it harder, louder, and with more abandon than Les Savy Fav, we haven't heard of them. Fifteen years of art-punk flailing have culminated in "Let's Get Out Of Here," and the result is loose, precise, hopped up and perfect. These dudes are talented nutjobs and they should never, ever change.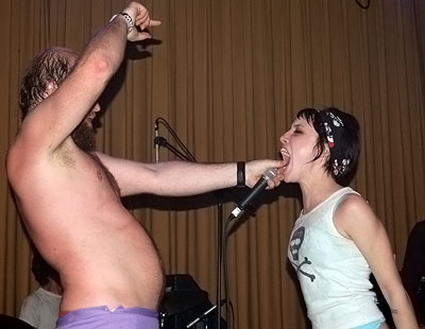 Thu, Jul 29

Where I'm Going
Apparently where Cut Copy are going is a place where classic rock radio plays all the time and tap water is actually lemonade. This MP3–the first hint of their new, as-yet-unfinished record–is pure flower child pop: rag tag drums, tie-dye melody and those keyboards from "Baba O'Riley" that sound like they could fill the sky.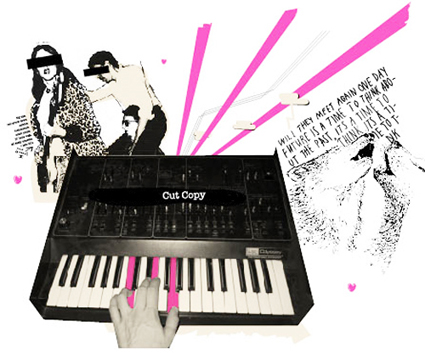 Wed, Jul 28

Home
Surfing into earshot on a tide of xylophone chimes come Tokyo foursome The Suzan, an all-girl quartet whose excursions into summery indie-pop, ESG-styled dance grooves and punky guitar jangle impressed Peter, Bjorn and John's Bjorn Yttling so immediately he agreed to produce their debut album over MySpace message. New single "Home" is a brilliant introduction to that full-length.