Wed, Nov 03

Louder Than Ever
It's been a couple years since indie rockers Cold War Kids have released an album, but January 25, 2011 will see the release of their third studio album, Mine Is Yours. We're very excited to unearth the album's first single "Louder Than Ever". Its been something of an in-office anthem at RCRD LBL, the vibrant hook providing us much satisfaction as we keep hitting replay. We can only imagine that its power takes even more shape in their live shows.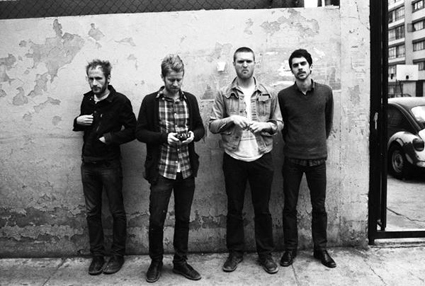 Wed, Nov 03

Me And The Moon (Twin Shadow REMIX with No FX)
The name "Me And The Moon" immediately invokes the sweetness of a bedtime story or a lullaby. The Drums' original is your favorite '80s teen romp, but when Twin Shadow steps in, he brings it back to hitting the hay by flipping it into ecstatic dreaminess. This is like being catapulted from the beginning of slumber into a full whirlwind REM cycle where your nocturnal narrative is replete with hydraulic roller skates that take you pretty much wherever you want to go.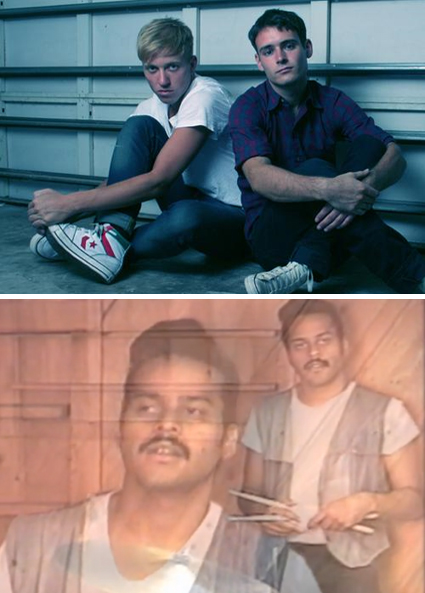 Tue, Oct 26

Hey Stop (Club Mix)
Sunday Girl's "Stop Hey" is suited for electro-slow dances, a modern day Marie Antoinette ballroom bumper. Pitted against dubstep crackerjack, Rusko, it becomes speedier and airier, almost enhancing its forlorn love song elements and giving it the dual ability to help your pining heart. Hers is for your bedroom ruminations, his belongs to exorcizing loneliness by blowing the lid off in a room full of people, underneath flashing lights.