Fri, Sep 21
The Night
Citing artists such as Aphex Twin and Mount Kimbie as influences, King Dinosaur's fresh mix of energetic 2-step beats and haunting melodies emphasise his skill at sourcing inspiration from a wide musical spectrum. With a knack for weaving a cohesive strand between ethereal melodies, jagged synths and prickly rhythms, this is one Dinosaur you don't want to ignore. Broke One has let flew his unique experimental taste, if you have heard his last remix under Discotexas you know what I mean, he is able to cross house and techno in a new way an unique style.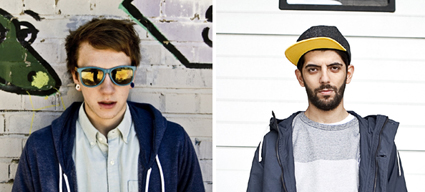 Mon, Sep 17

Cherokee + EU Tour 2012
Brand new Cat Power video is out directed by Chan. Cat Power vs. Aliens, Zombies or something like that?! Is about the hope of a new society constititution, that can change this terrible but also beautiful planet, called Earth? Who knows? The video's landscapes remind me to post-atomic, cyberpunk movies of Mad Max, well Chan Marshall is not Mel Gibson at all, she has no beard, I assure you and then Mel Gibson is not going to do the following gigs ;) . Cat Power European Tour 2012, voilat: November 26 Amsterdam Paradiso | 28 Köln E-Werk | 29 Berlin Huxleys | 30 Hamburg Große Freiheit 36 | December 1 München Theaterfabrik | 3 Milano Alcatraz | 4 Bologna Estragon | 6 Zürich Volkshaus | 10 Paris Le Trianon | 12 London Roundhouse | 14 Brussels AB Club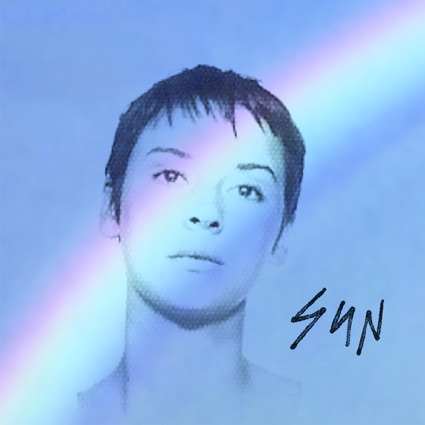 Thu, Sep 06

Nettles
Helvetia (pronunced hel-vee-shuh) is our band of the week. Originating in Seattle WA, and currently living in Portland, Helvetia is going to release their 7th album. Helvetia began in the aftermath of the droning, atmospheric group Duster (Up records). Jason Albertini and bandmate Conaan Dove Amber formed the group with the revolving cast contributors, which at times has included members of Built To Spill and Dinosaur Jr. "Nettles" is the new official video from their album "Nothing In Rambling". The new album is available on cd, digital, vinyl (red or black wax) and cassette. Pre-order at [ www.joyfulnoiserecordings.com ]. Release date: september 11th.